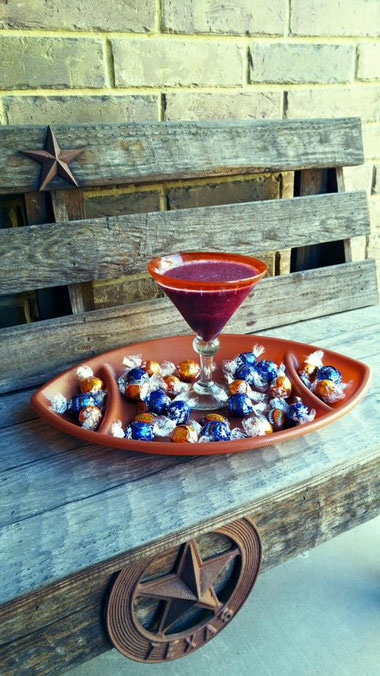 This week we made a drink to help celebrate the Super Bowl! As always, we ask that you drink responsibly and never, ever drink and drive!

Drunken Stupor-Bowl
1c tequila
1/2 c triple sec
1 can limeade
4 ounces pineapple juice
1cup frozen pineapple
1cup frozen blueberries
Ice
Blend ingredients together and enjoy!