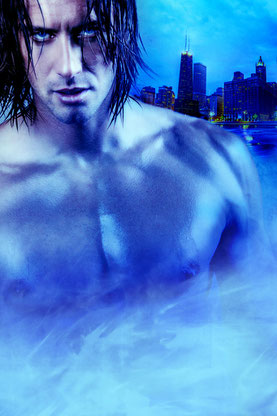 We are making changes and each Monday we will bring you a variety of topics depending on our mood.  This week we are bringing you an excerpt from Dream Warrior to wet your appetite! 

"Mmmm, these are incredible.  My favorites are the salted vanilla caramels.  The others are…unique.  But, I could live on those salted ones," Elsie moaned in ecstasy as she ate another. 

She had a drip of caramel on her lip that Zander wanted to lick off.  He ached to lick many places on her delectable body.  That was not helping to calm his raging erection.  His fangs shot down for the hundredth time since entering her apartment.  Definitely not helping.  How they ached to sink into her flesh to taste her life's blood.  That was an urge he almost couldn't control.  It had been too many months since he had been able to feed properly.  He desperately needed blood.

"You will have some every day then," he declared.  He would buy the damn store to see the joy on her face.